30+ YEARS
in software development has taught us a thing or two
EXIT83 is your route to innovation
EXIT83 helps businesses develop and deploy technology systems and solutions that accelerate innovation and drive value. We founded and centered our work on the Microsoft stack and then grew expertise across AI platforms, data architecture, DevOps, full stack development, and Web3. Our eye is always on the future and we continually evolve to stay ahead of what's next.
Our clients range in size from Fortune 500 to start-up, and we have broad industry experience across technology, government, financial services, hospitality, and more. Our teams include exceptional talent from across the US and Central and South America.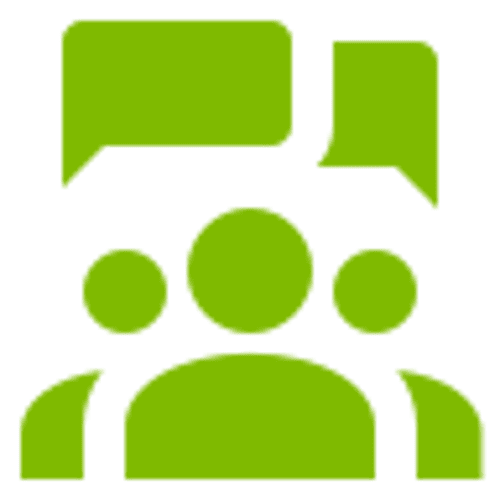 Build a strong foundation for growth
Our roster of Fractional CTOs and VPs of Engineering includes seasoned executives who can help you solve critical technical challenges and get your company ready to scale.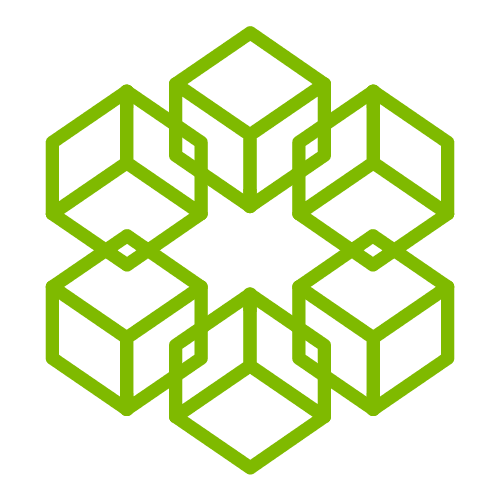 Get meaningful value from your IT investments
Our principals are experienced engineers, entrepreneurs, and tech leaders. Tell us the business problems you want to solve and the goals that you have--we'll help you develop and execute the strategy to get there.

Tap into exceptional near-shore talent
EXIT83's extensive network brings us English-speaking experts from across North, Central, and South America. You'll gain fresh ideas and efficient teamwork without language barriers or time zone challenges.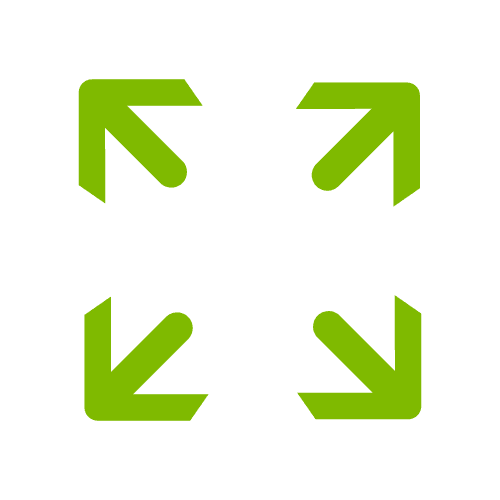 Address the full software development lifecycle
Our teams and individuals work across every phase and aspect of development, and can provide end-to-end services or focus on just on a specific area where you need help.
Building technology is our passion.
in the Seattle tech scene—our roots go deep
for startups, midsize businesses, the US federal government, and major brands like Microsoft, Intel, Apple, Amazon, Nasdaq, and F5
work for us as managed staff or on managed projects. We're product owners, scrum masters, architects, designer, DevOps specialists, developers, analysts, and fractional CTOs
are home to our teammates across North, Central, and South America
We're here to help you innovate.
Our clients include