Insights
The EXIT83 perspective on tech and tech consulting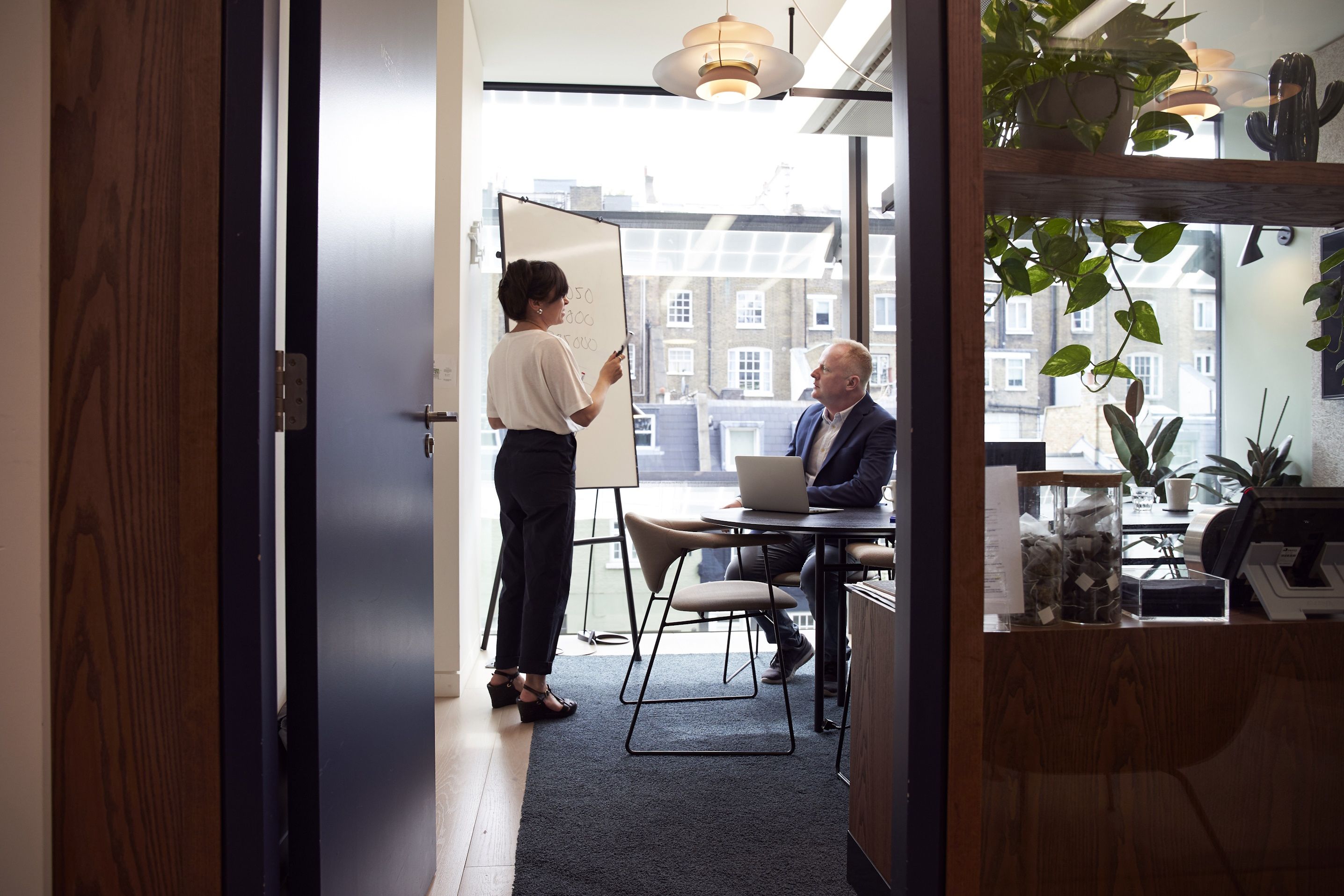 Friday, July 28th, 2023
EXIT83 launches its Fractional CTO/VP of Engineering service
As entrepreneurs, we understand how critical it is for small and medium sized businesses on the brink of major growth to have strong tech leadership in place—but a full-time executive may be too much. The hiring process is long and because most leadership roles are in a hidden market, good talent can be hard to find (not to mention afford).
For this and many other reasons, investors and businesses alike are turning to fractional executives to • Navigate complex technology challenges • Build scalable products that generate value • Get ready for the next funding round—and add some brand power to their team
EXIT83 has launched a Fractional CTO/VP of Engineering program so that growing companies can tap into our network of seasoned executives as a quick and cost-effective way to bring on talented tech leaders for shorter-term engagements.
INSERT EXAMPLE PLACEMENT AND/OR QUOTE FROM AN EXIT83 FRACTIONAL LEADER
Want to learn more? Reach out to our team if you're interested in exploring a Fractional CTO/VP of Engineering placement for your business.