What we do
Consulting and development for custom software creation, integration, and prototyping for the Microsoft ecosystem and beyond
EXIT83's founders are former Microsoft engineers with 30+
of experience in forward-thinking software development and consultation services. The company's 50+ employees bring a range of expertise to address every step phase in the full development lifecycle.
Our savvy and targeted recruiting brings us exceptional near-shore talent
Sourcing our talent from across North, Central, and South America means we deliver diverse perspectives from proven experts in nearby time zones. We're able to join meetings in person, we speak English, and we can respond in minutes or hours instead of days.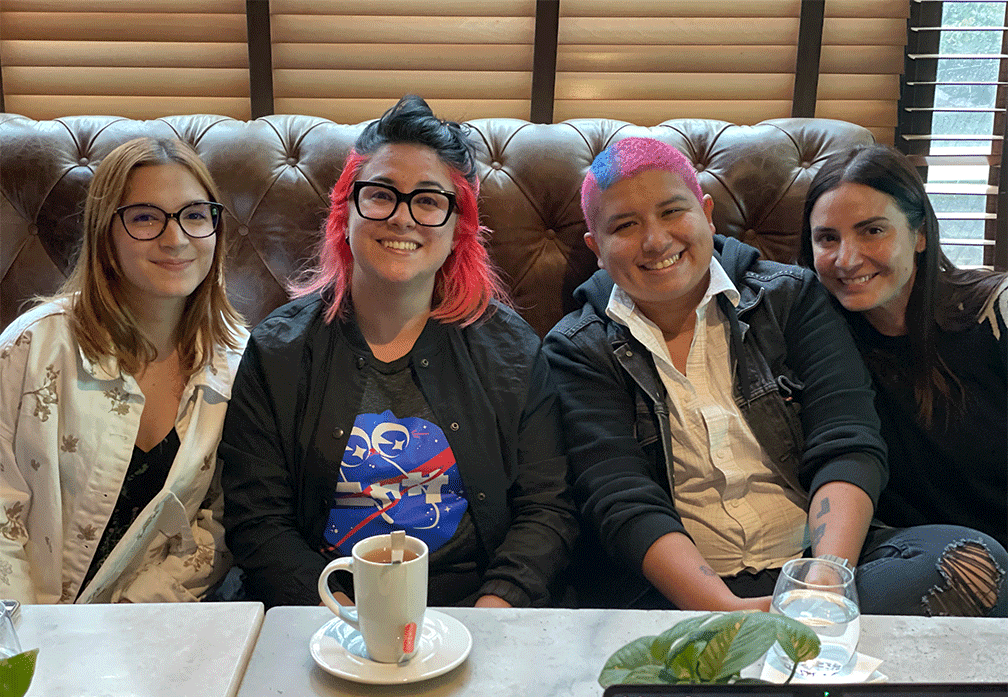 We specialize in best-in-class platforms and frameworks
Microsoft is far from all we do. We also work across platforms for AI, data architecture, DevOps, full stack development, and Web3. We know Amazon Web Services, and utilize ReactJS, React Native, and TypeScript to build rich and intuitive UI for web and mobile applications.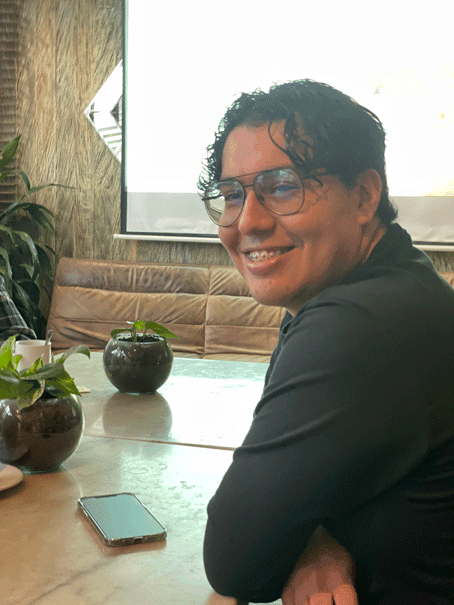 Our managed fractional leadership services help drive scale
The entrepreneurs among us know firsthand about the pressures a growing company faces to generate value under tight timelines and budgets or secure the next funding round. Our talent pool includes an impressive roster of experienced tech executives and leaders looking to serve as a Fractional CTO or VP of Engineering. They provide targeted, timely, and cost-effective leadership that takes companies to the next level.